JAWLINER Magazine

In our JAWLINER Magazine you can read everything about the the topic:

"how to get a defined and attractive jawline"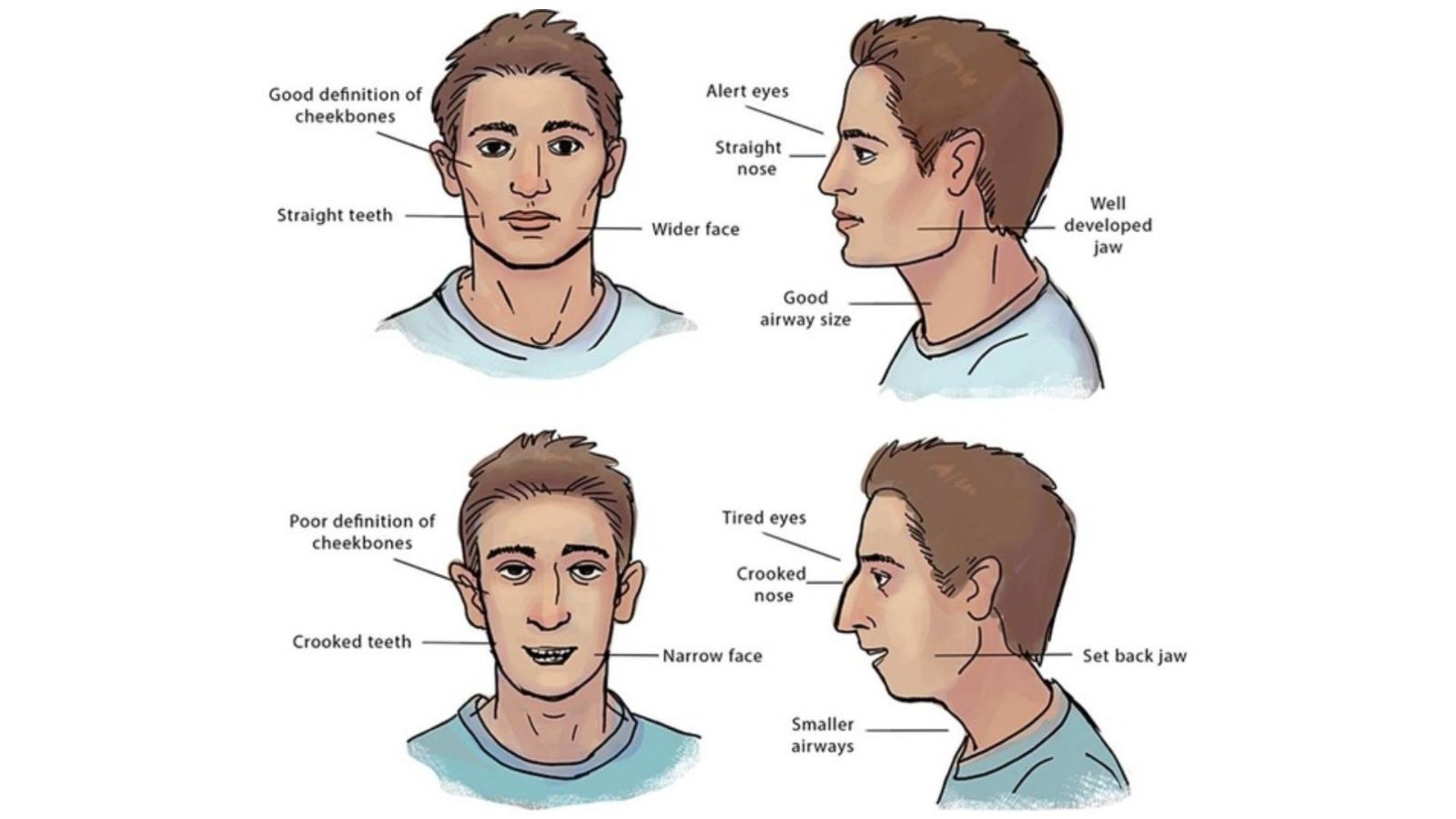 Mewing: Revolutionary way to get the most out of your facial exercises

Learn an effective way to improve your jawline and nasal breathing and increase the effectiveness of exercises with a jaw trainer.
JAWLINER 3.0 - That is new!
In this article we show you all the new feature of our brand new JAWLINER 3.0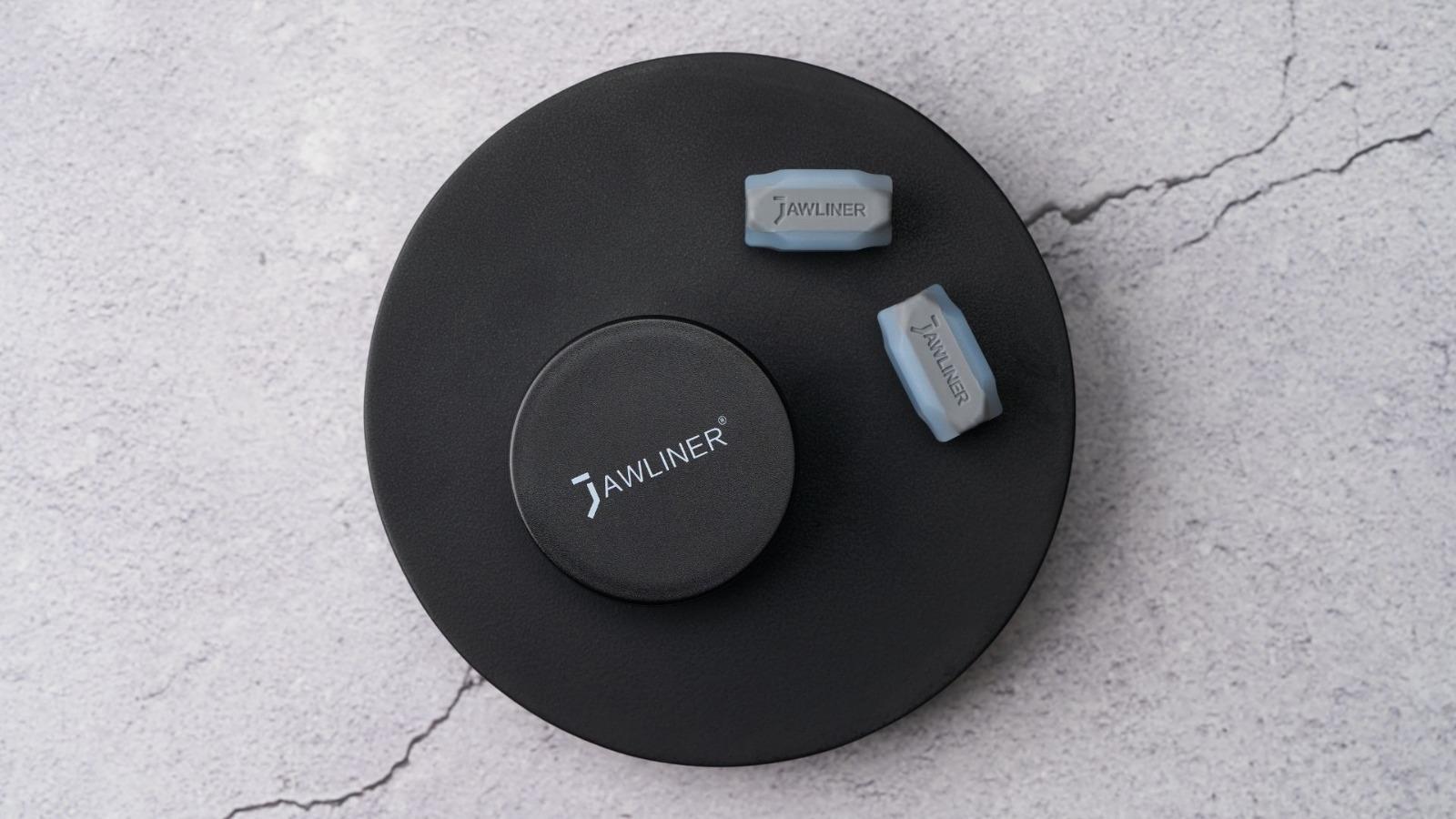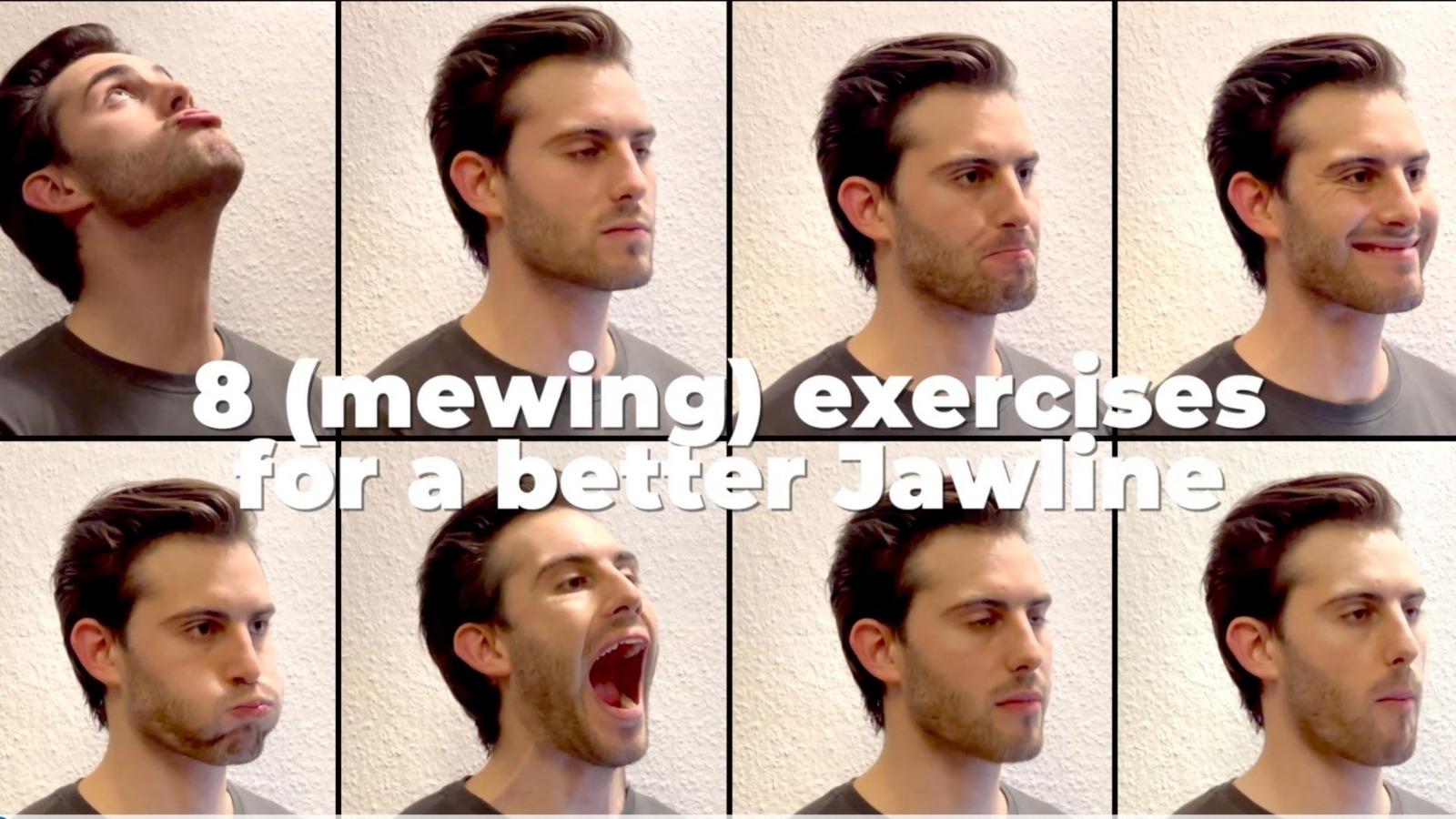 8 Exercises for a better jawline
In the following article, I'll show you step by step how to do jawline exercises at home in just a few short minutes. At the beginning, you will find exercises that you can easily do without any equipment. Then we move on to advanced workouts for which you need special training gadgets.

How can you define your jawline effectively?

In this article we show you the 5 different most effective ways to get an attractive, strong Jawline.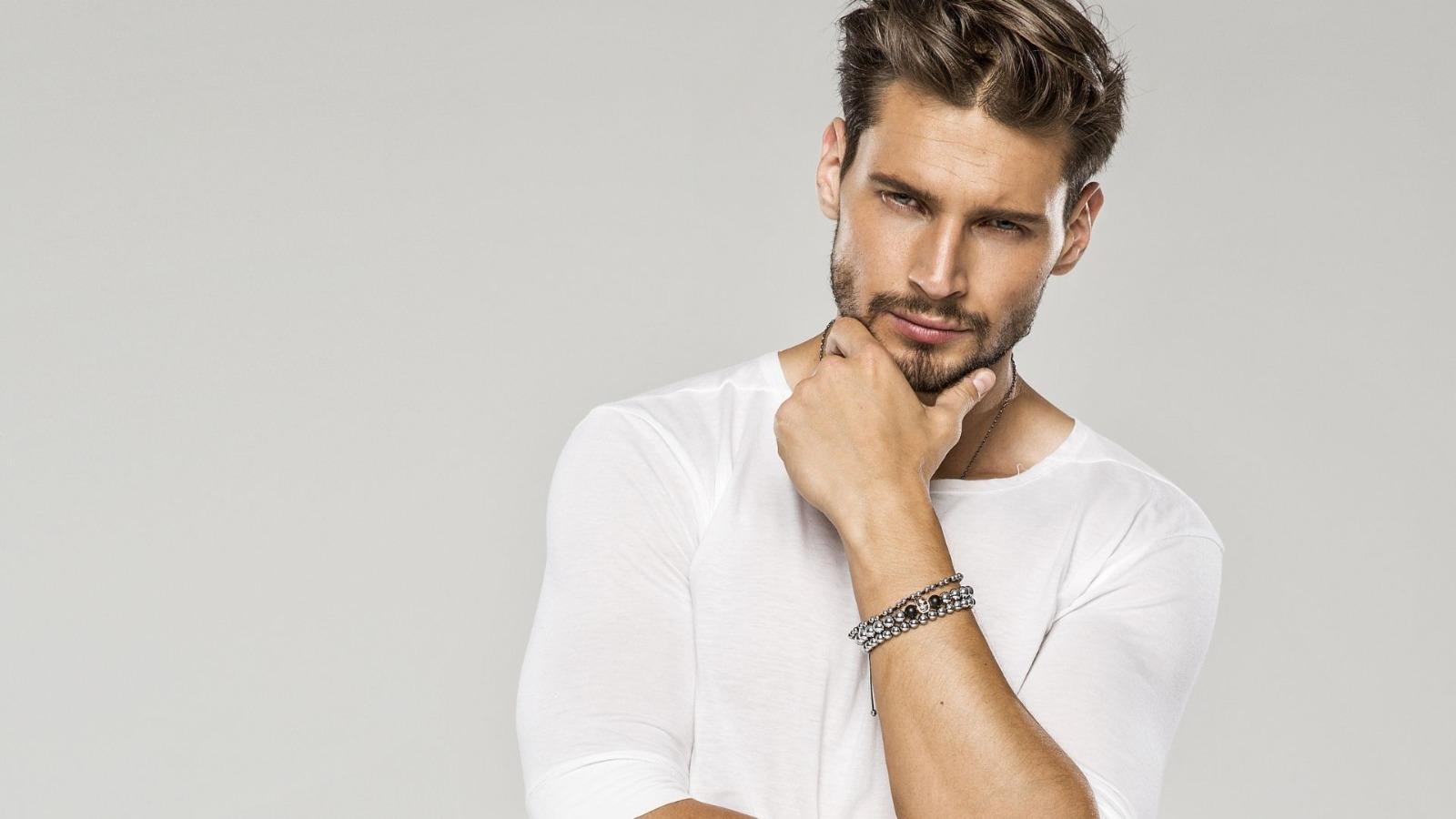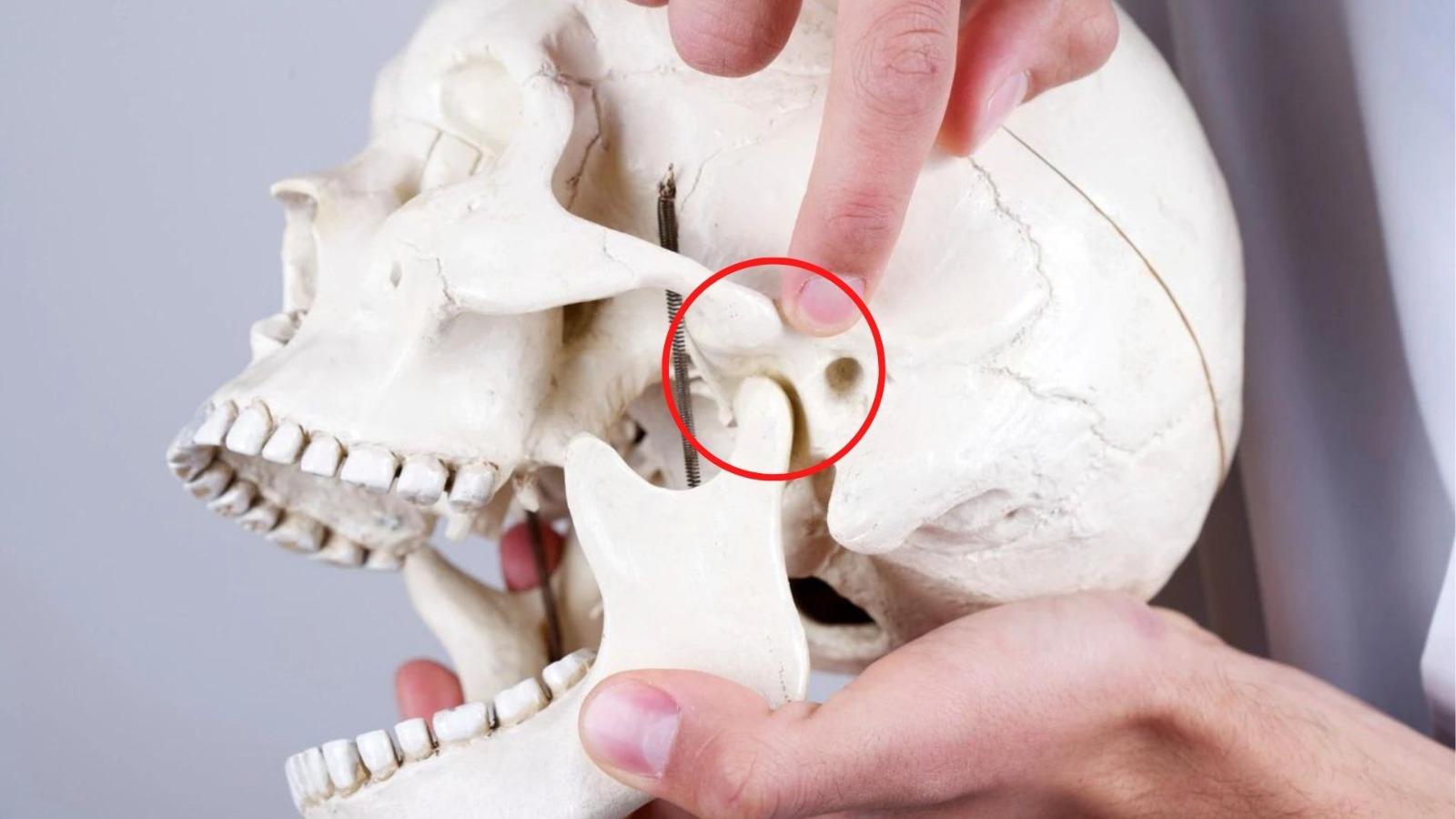 Is jawline training dangerous? We find out what doctors said!
Our JAWLINER has been tested, awarded and certified several times. As we are a German company, we are subject to strict guidelines. All our JAWLINERS are made of 100% BPA and PVC free German food grade silicone. Our production is FDA certified and the individual deliveries are regularly tested and certified by the PICA Institute from Berlin. Since 2021, our JAWLINER as well as the packaging have been inspected and awarded by the Bavarian Health Office. 

Is jawline surgery a good option?

Instagram, Hollywood, and South Korea – the ever-rising standards for beauty across the world flash before our eyes daily, in every ad, in every post, be it about yoga or a fattening, sugar-laden drink. To many of us, with our hectic routines, or years of dieting and working out, a chiseled jawline appears out of reach. Perhaps you might be looking for a cosmetic procedure to attain that impossible standard.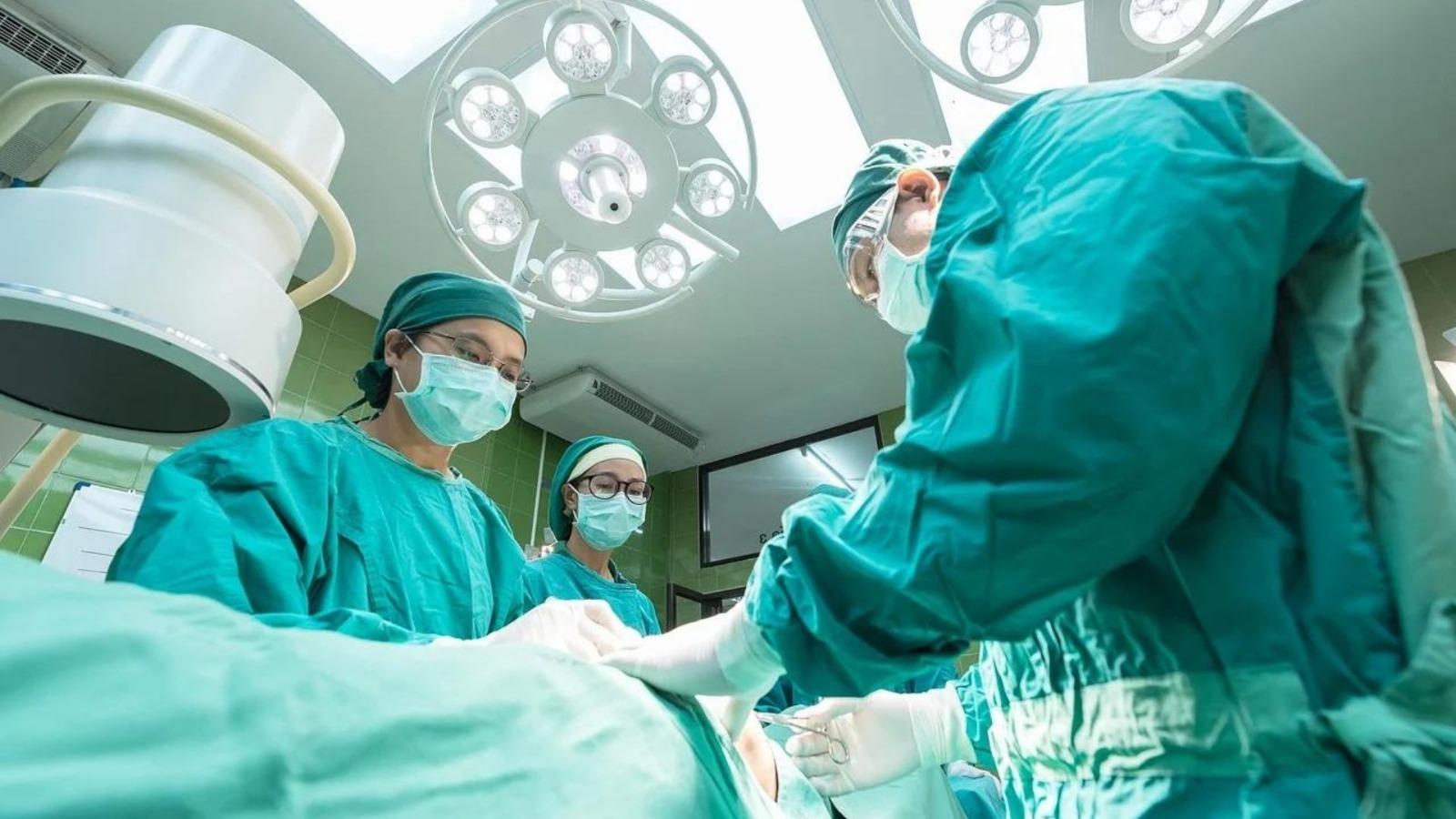 No Excuses:
Start now and change your look forever!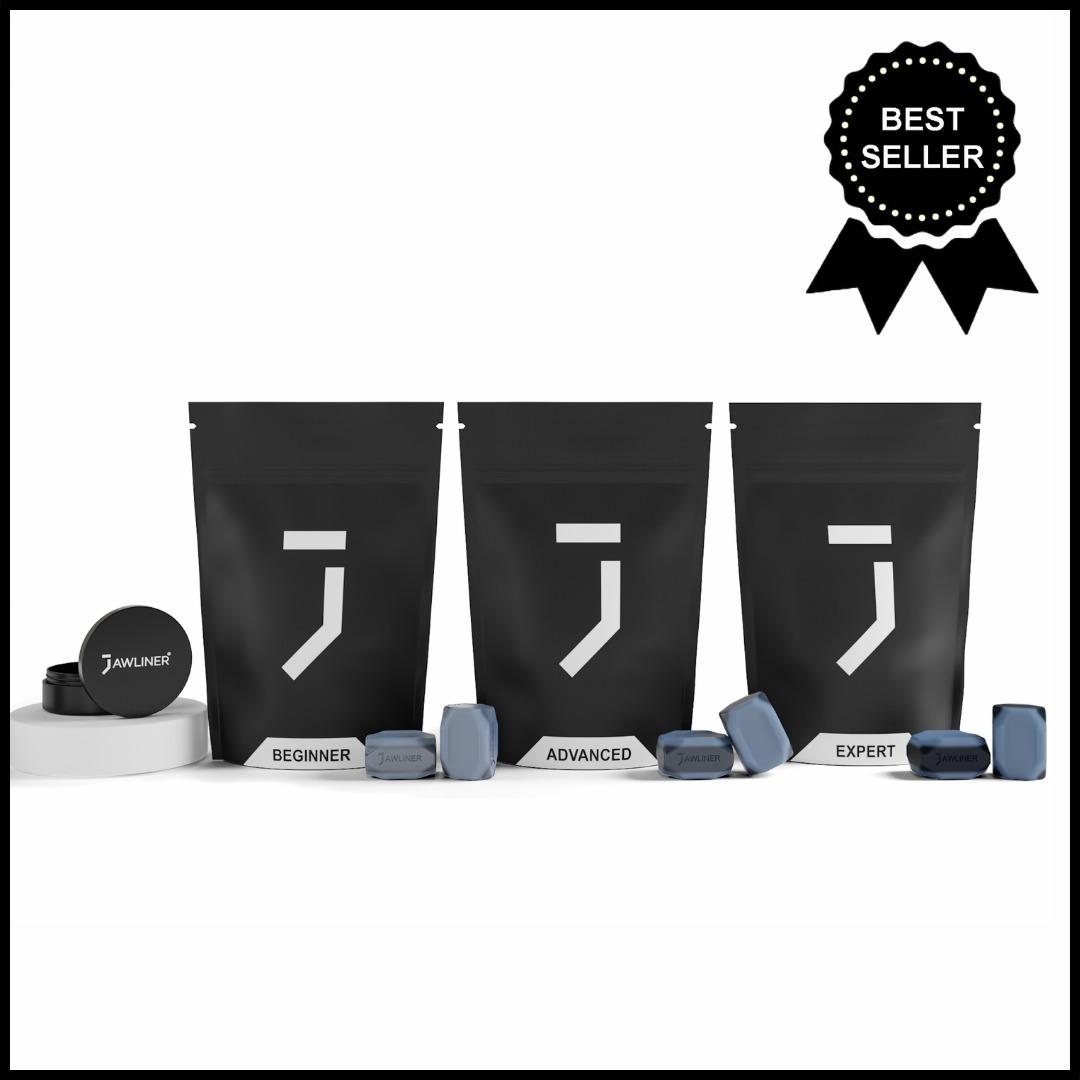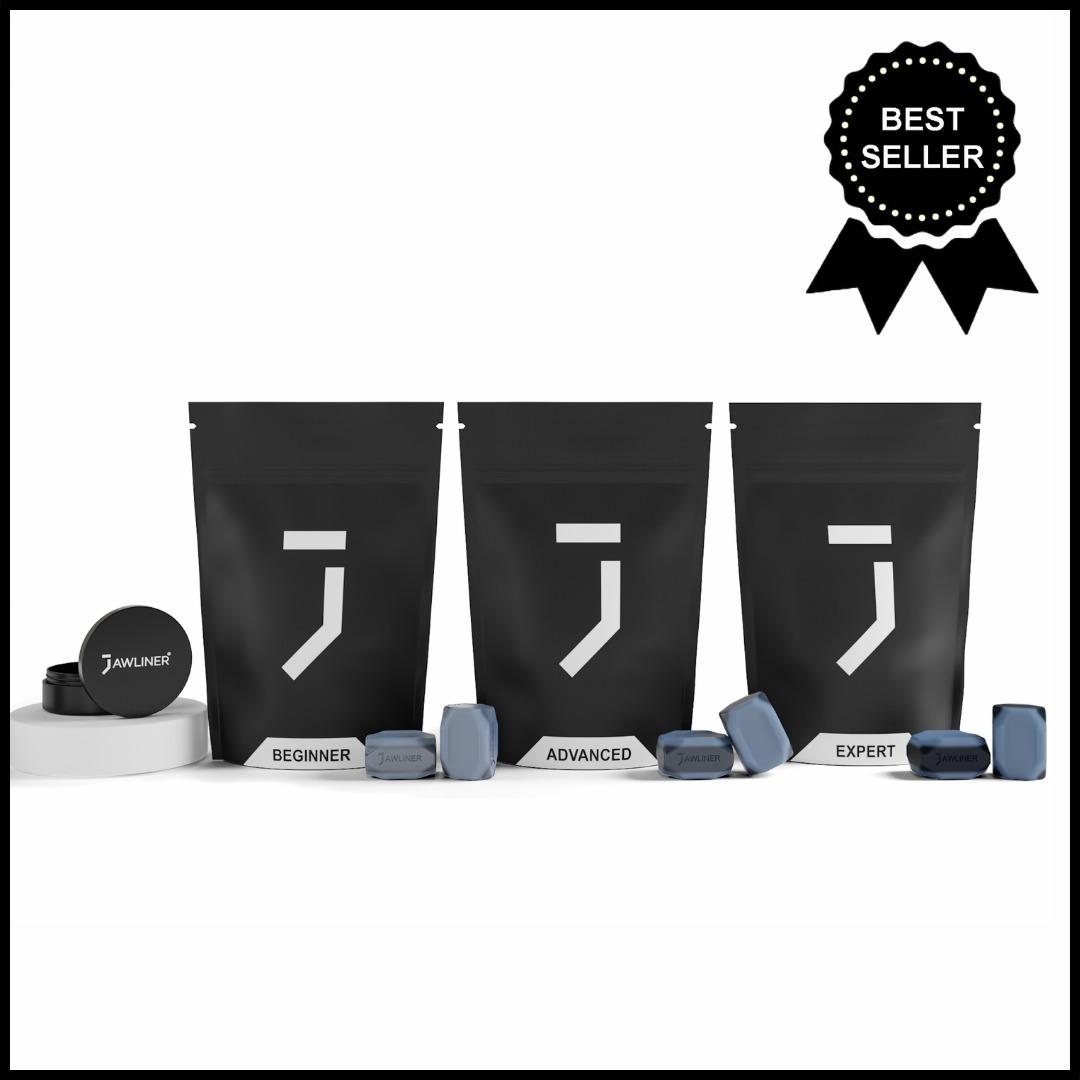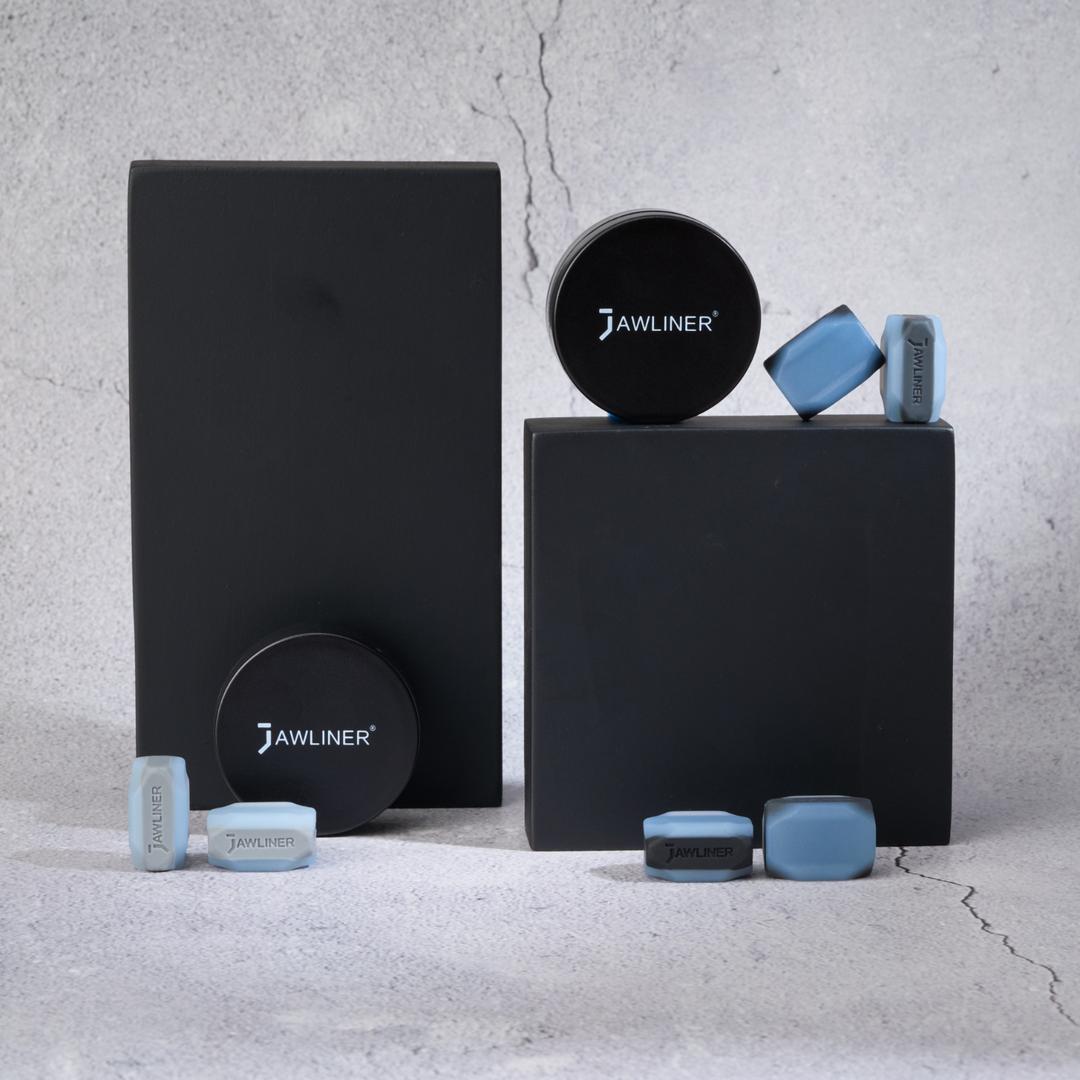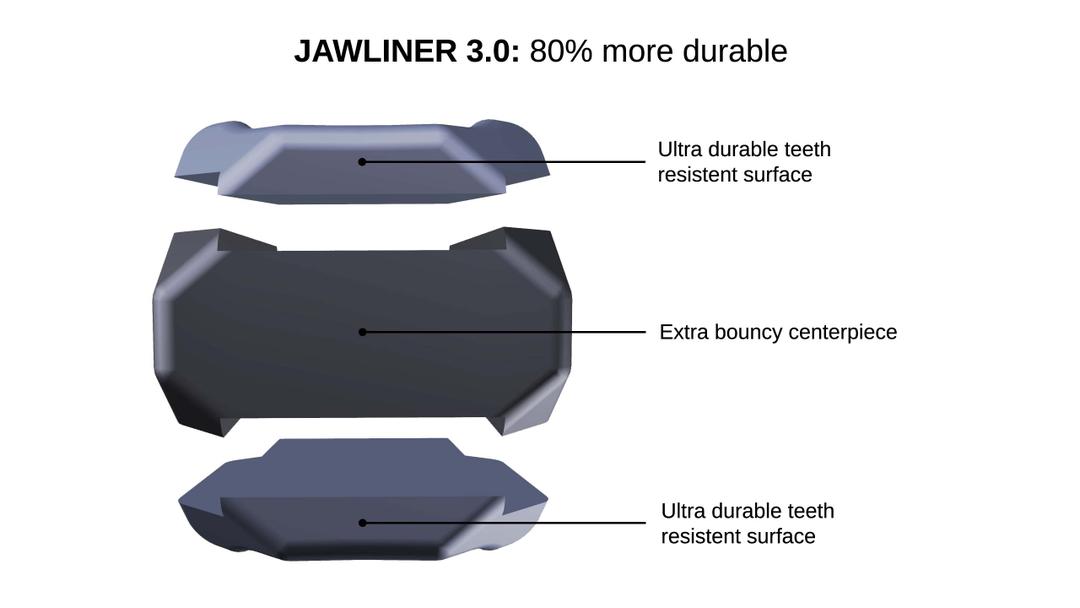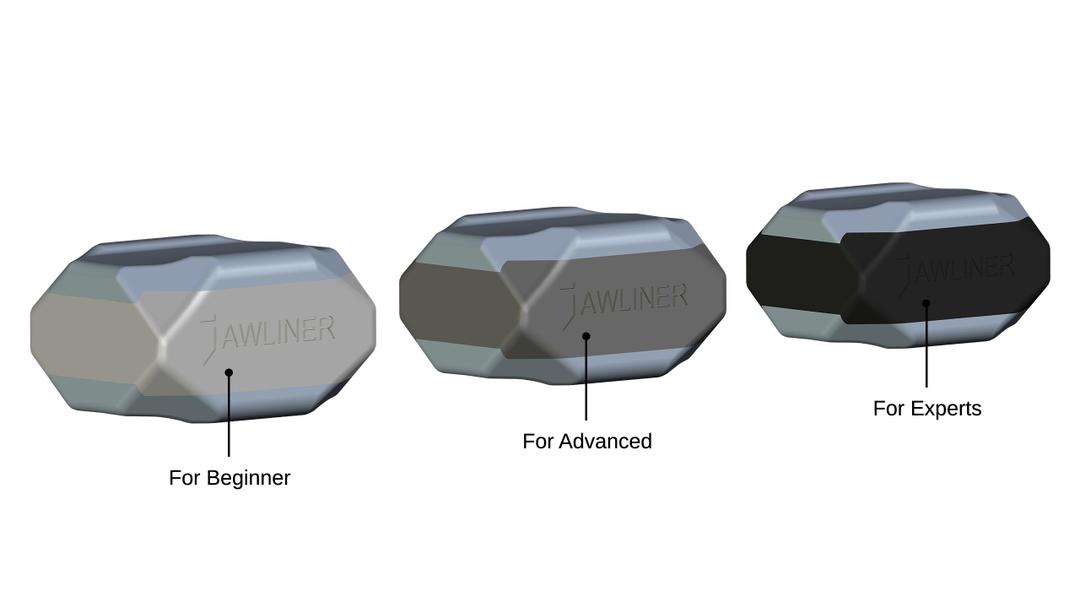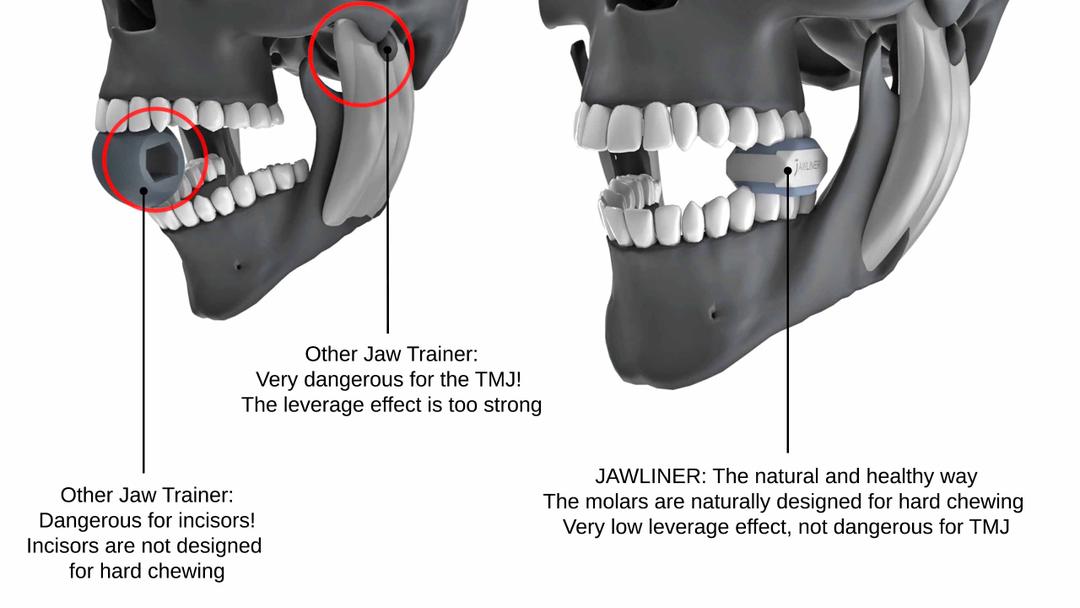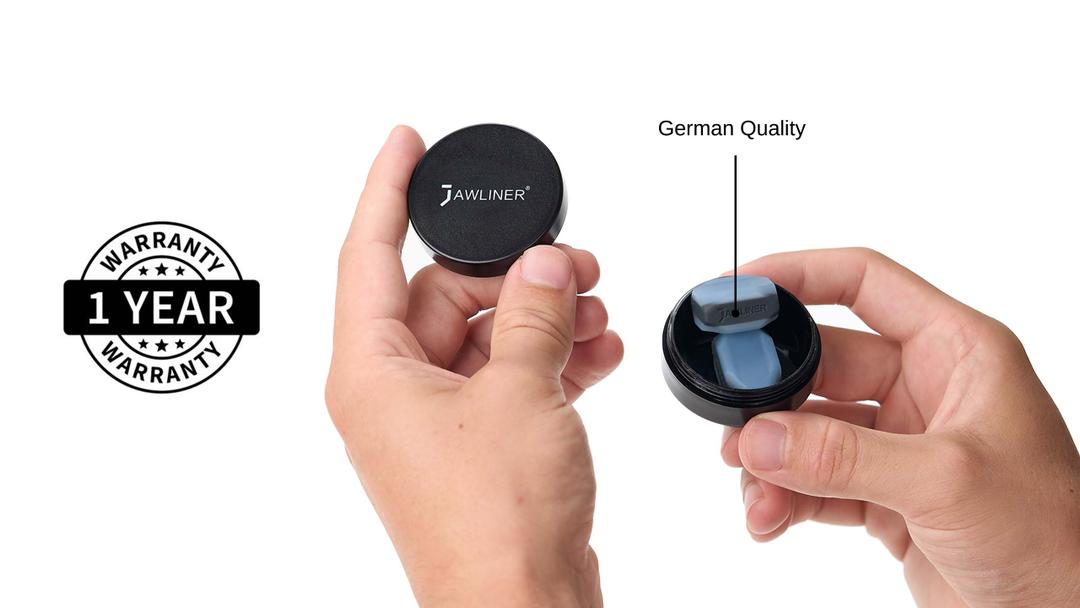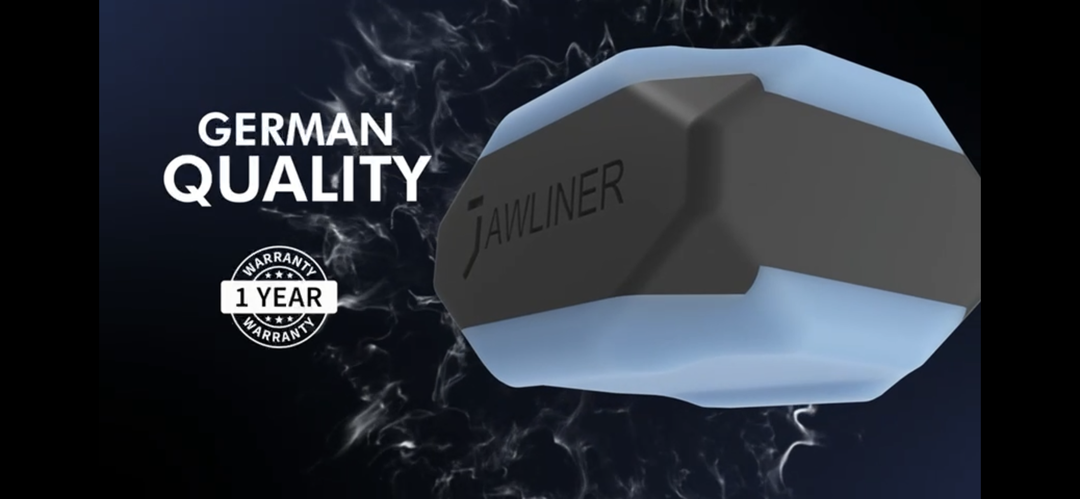 JAWLINER® 3.0 - Transformation Pack
80+ Positive Reviews auf Trustpilot

80+ Positive Reviews auf Trustpilot

The All-In-One Packet:

✔ JAWLINER® 3.0 - Beginner
✔ JAWLINER® 3.0 - Advanced
✔ JAWLINER® 3.0 - Expert


✔ 3x JAWLINER® Case to train wherever you want
✔ 3x JAWLINER® Childproof bag for safe stowage
✔ Easy Workout instructions for fast, effective results
✔ 12 months of warranty
JAWLINER® 3.0 - Professional Pack
JAWLINER® 3.0 - Beginner + Advanced
100% Money Back Guarantee

The All-In-One Packet:

✔ JAWLINER® 3.0 - Beginner
✔ JAWLINER® 3.0 - Advanced
✔ JAWLINER® 3.0 - Expert


✔ 3x JAWLINER® Case to train wherever you want
✔ 3x JAWLINER® Childproof bag for safe stowage
✔ Easy Workout instructions for fast, effective results
✔ 12 months of warranty