Become a JAWLINER Ambassador
Ambassador and Influencer Program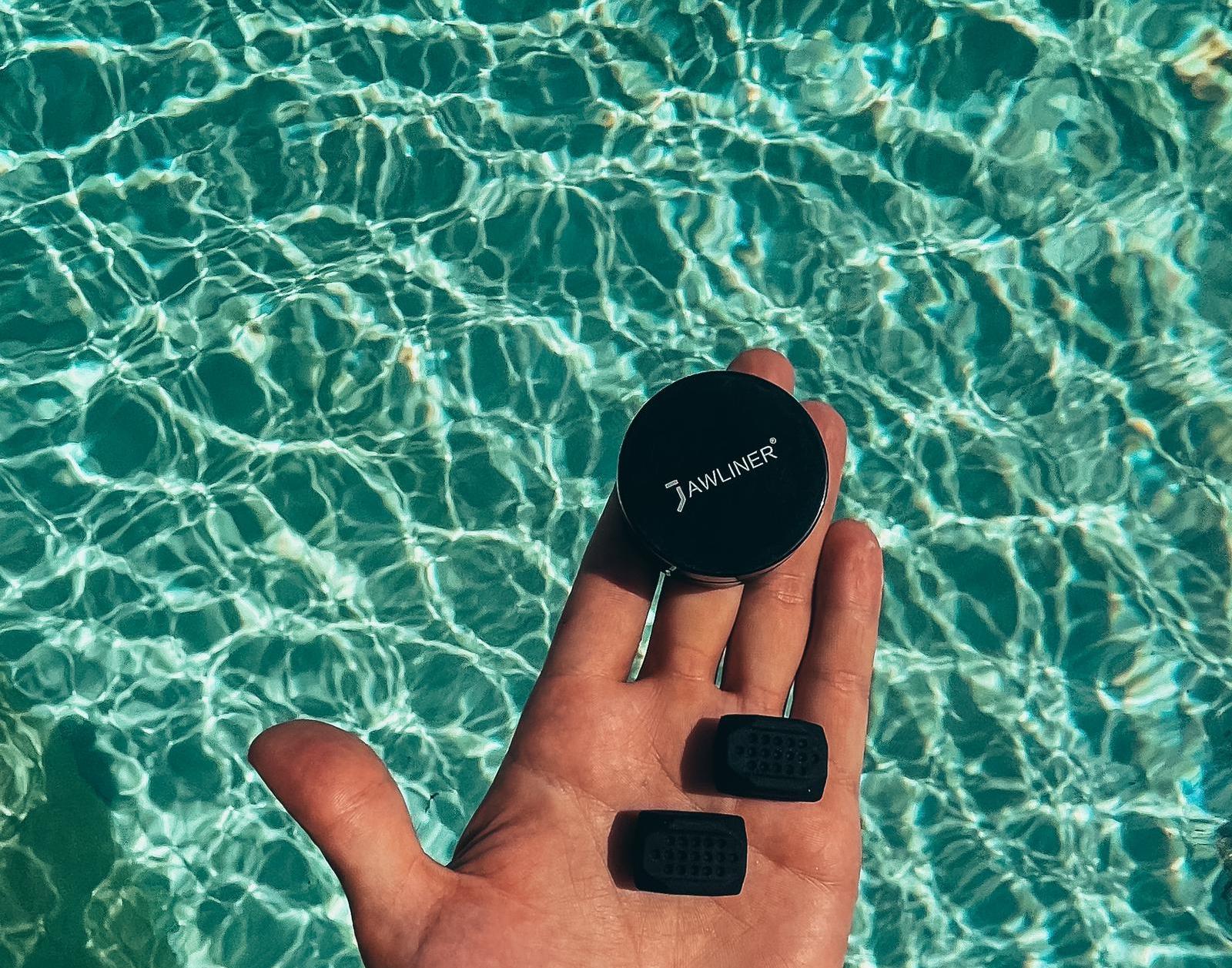 What is a JAWLINER ambassador?
It's someone who is passionate about our mission to prove to the world that attractiveness is not just a question of genetics!. From showing how to train best with jawliner products, to fun challenges on tiktok, to articles or forum posts. The more you spread our mission about JAWLINER, the more commission you earn.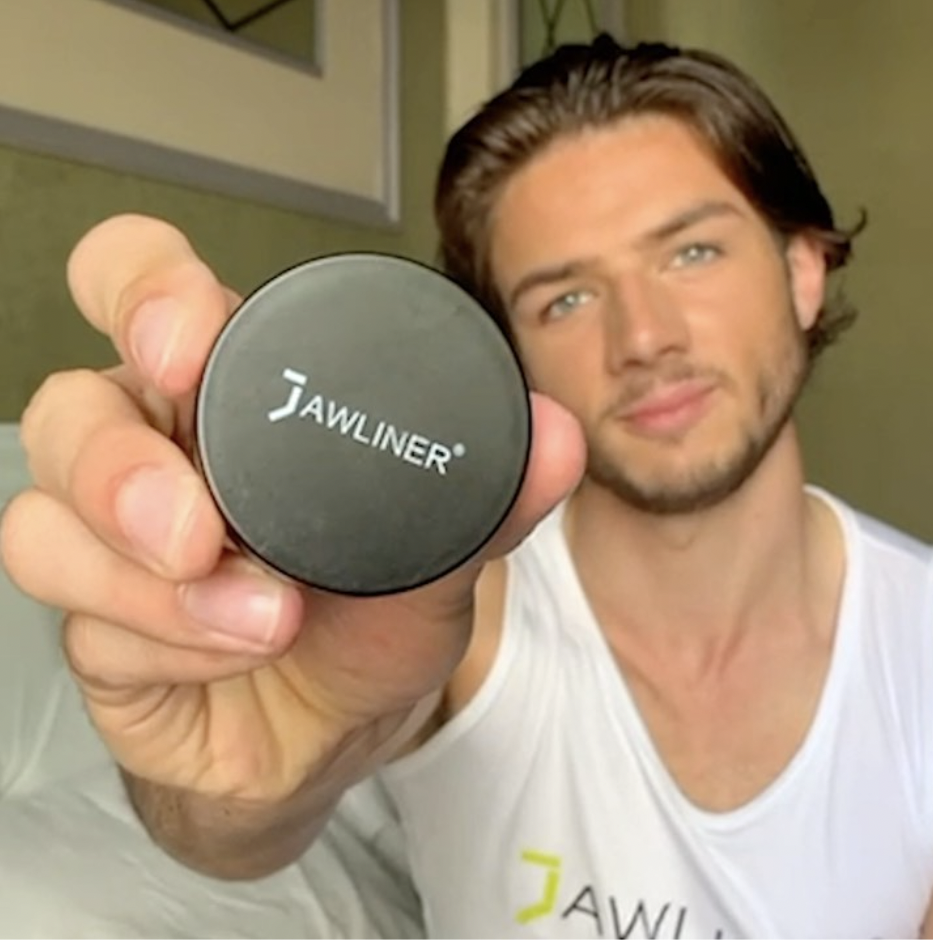 How to join the community
Becoming a JAWLINER Ambassador is easy. Simply click the button below, create your own affiliate link and 10% discount code for your Followers and start sharing your own experiences with JAWLINER to the world.
Every time someone buys something in our shop who came through your link or used your discount code, you get 20% commission paid directly to your bank or Paypal account. 
free product (write us on Instagram: @jawliner.de)
10% discount code for your Followers
20% commission per sale for you
Team's Choice
Start now and change your look forever!

How can I become an influencer / brand ambassador for JAWLINER?

Feel free to sign up for our Brand Ambassador program. We will give you 20% of our revenue per campaign. 


What does it take to become an official JAWLINER brand ambassador / influencer?

You love strong jawlines, you like our message "become the most confident version of yourself" and you want to spread it around the world? 
You have a blog, a social media account or any medium to reach your community? 

Then apply and become an official JAWLINER Ambassador.