Is Jawline Surgery a Good Option

Posted - 15th of December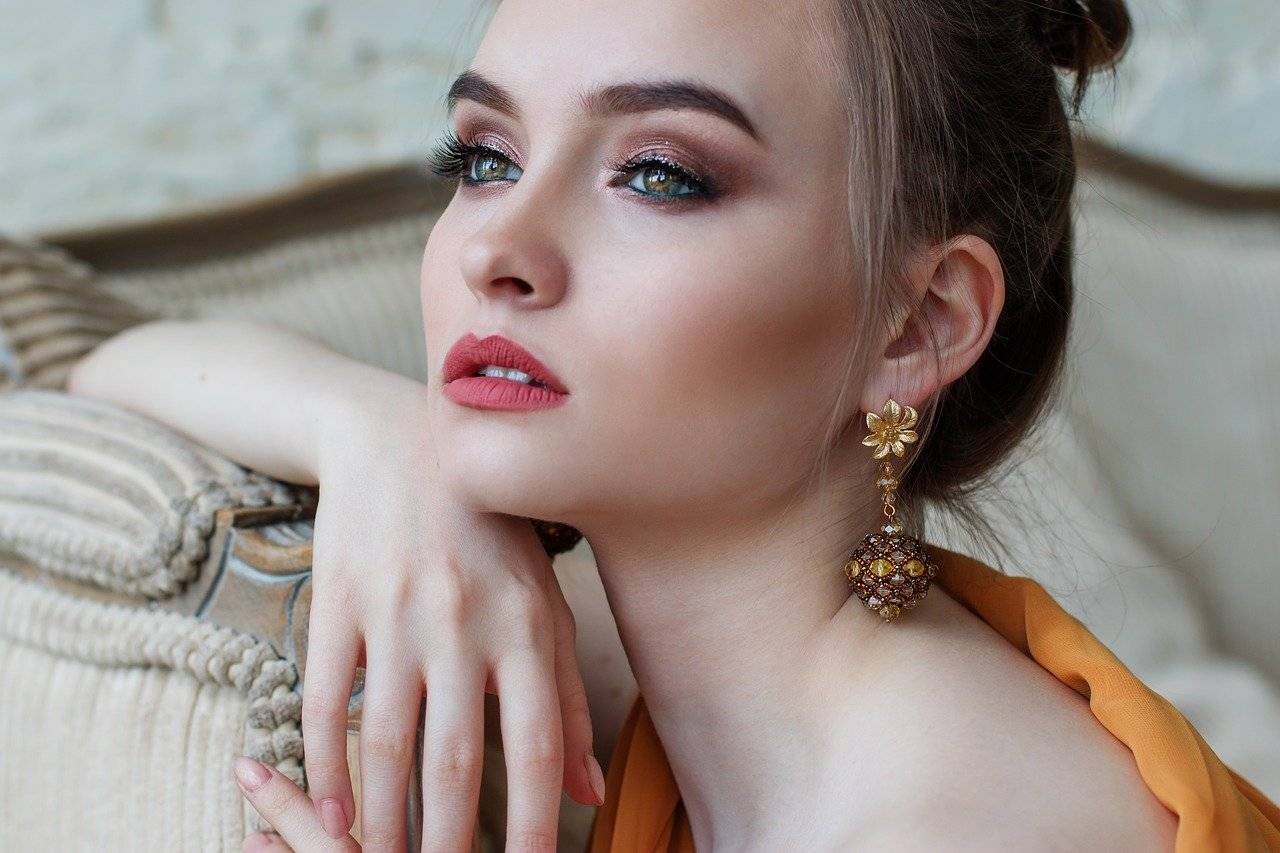 Instagram, Hollywood, and South Korea – the ever-rising standards for beauty across the world flash before our eyes daily, in every ad, in every post, be it about yoga or a fattening, sugar-laden drink. To many of us, with our hectic routines, or years of dieting and working out, a chiseled jawline appears out of reach. Perhaps you might be looking for a cosmetic procedure to attain that impossible standard.
Is Jawline Surgery a good option in that case?
The truth behind prevalent plastic surgeries has shed light on their prevalence, in a sense removing the stigma associated with them. And why not? Good looks can boost confidence, and self-love does wonders for our quality of life as we go about your work and daily routine. In today's world, you can accept yourself as you are, or change yourself to be who you want to be.
Jawline surgeries, more clinically known as orthognathic surgeries, are primarily for the correction of facial structures. They help unhealthy individuals with their jaw posture and shape due to congenital disabilities, injuries, or other problems. They can correct problems with chewing, swallowing, and sleep apnea, etc.
Cosmetic jaw reduction surgeries are for aesthetic results. The outer layer of the jawbone is shaved off to give that coveted V-shape many of us admire and fawn over. An incision takes place between the cheeks and gums to leave little to no scarring, and then the jaw is shaved away using a laser or micro-saw.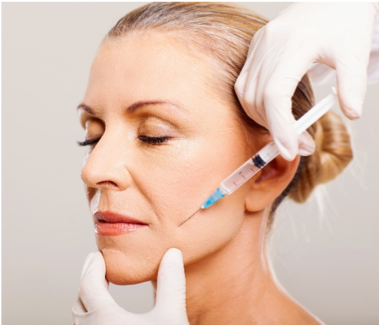 A surgery with all its complications might not be the best answer, of course. There are multiple alternatives you can look into. However, you might not even need a them at all either. Who wants to deal with the agonizing itch of Botox, not to mention the consistent bills of a clinic?
But what about the risks?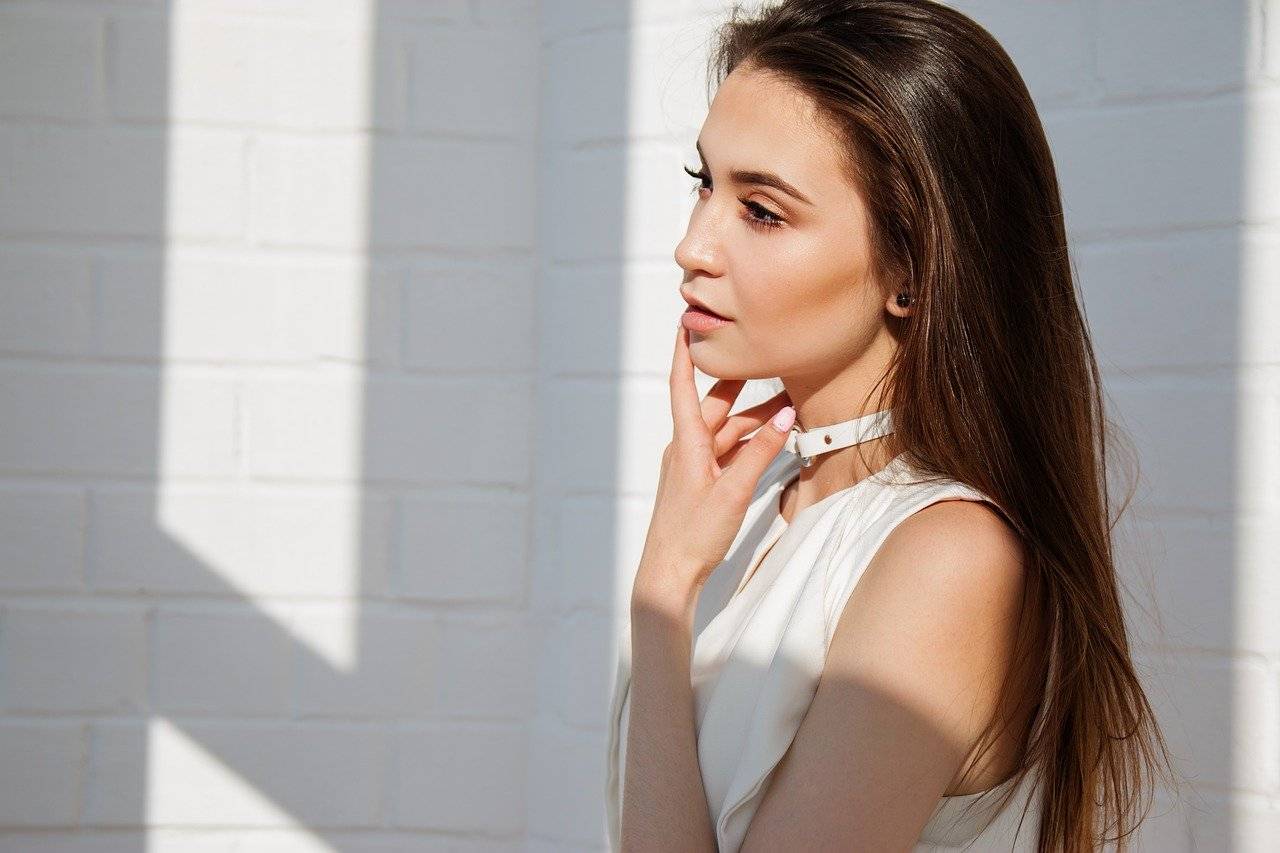 All these procedures, however, are not without their risks, granted that the risk decreases significantly depending on how invasive each process is. Botched surgeries are harrowing experiences, and might bring with them tremendous obstacles when it comes to correcting them.
So now that you are hopefully informed, consider this: is jawline surgery the right option for you? Sure, it's a permanent solution. The ability to sculpt your jaw the way you wish it were might be just what you want. Or perhaps you might not fancy your face being sliced open, controlled as it would be, no matter what. This is without mentioning that out of all the options discussed here that surgery is the priciest, although other options might rack up a bigger bill in the long-run.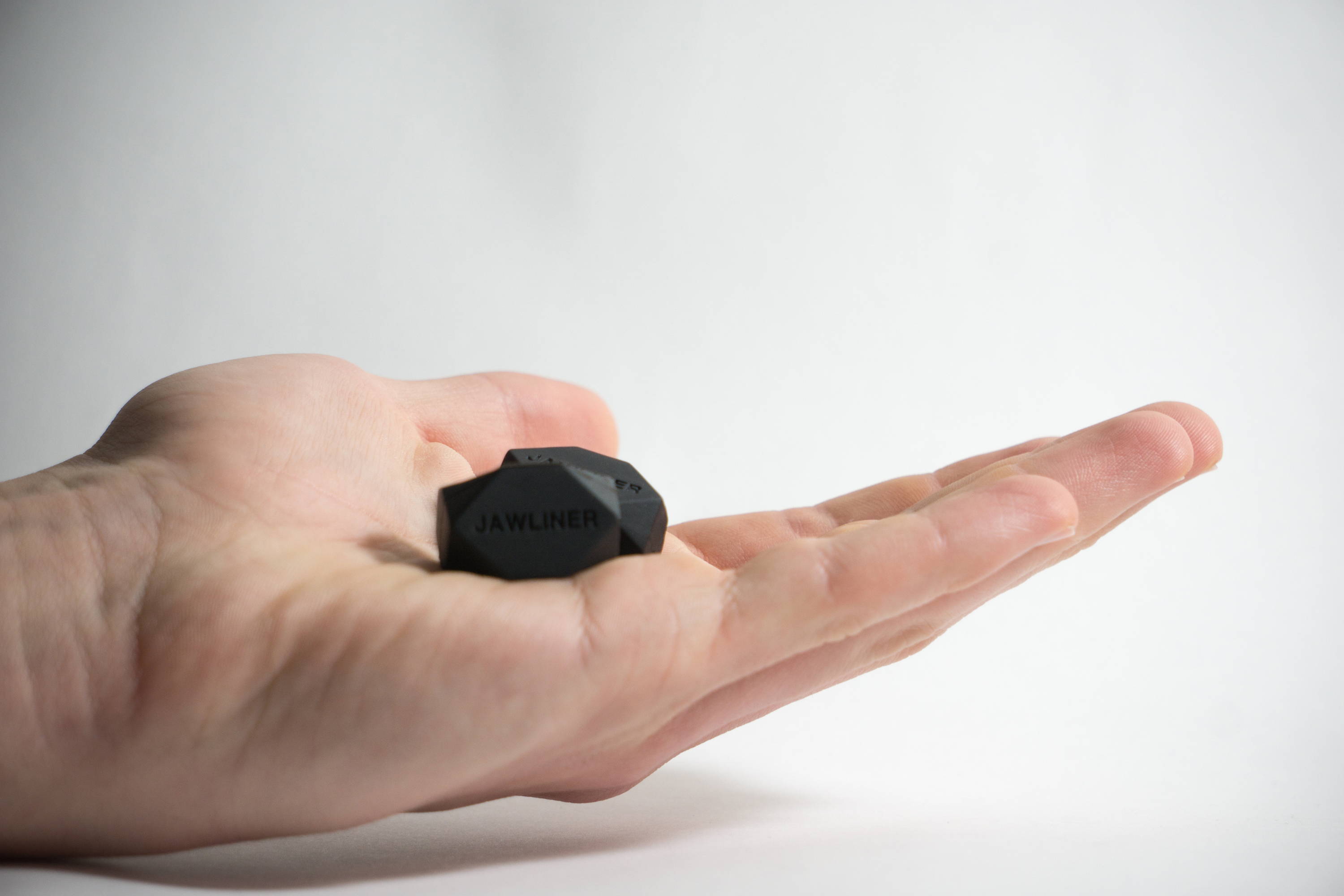 Alternative to all of this, there also exercises and other ways to enhance your jawline. A novel, often understated way to enhance your jawline is through exercising your jaw muscles. Exercise, like of any other body part, makes the area lean and taut if you feel the burn. One of the ways to effectively feel the burn on this tricky area of the body is to use specialized equipment, such as the JAWLINER.
The small, comfortable fit of this chewing training equipment targets your temporalis, masseter and pterygoideus medialis, muscles which contour your jaw. The special shape ensures that you can hit those areas which rarely get exercise no matter how much gum you might chew. With regular sessions, the results are worth looking at. This process is safer, inexpensive, and though it requires some time, jawline surgery itself may take months for the swelling to recede and highlight your jawline.
A jawline surgery and the JAWLINER (provided you keep them safe!) are just one-time purchases, but the JAWLINER requires no follow-up. Compared to the surgery, such equipment is also dirt cheap, carrying none of the risky complications that involve invasive procedures. The reality is, acceptance is much more wholesome and healthier than artificial perfection. Even as it becomes the norm for people to gift each other with plastic surgery, why opt for it when you can try working on your natural beauty?
Jawline surgery is a life-altering decision, and should consider this carefully; ask yourself, who is that you're doing it for? Will you regret it? Is it worth it? The only person you have to please is the one in the mirror.
The JAWLINER is a powerful tool for regular exercise sessions. By chewing on it strongly you train and increase your jaw muscles. This enforces a defined jawline and thus a more confident and sexy look.