JAWLINER Blog-Magazine

In our JAWLINER Magazine you can read everything about the the topic:

"how to get a defined and attractive jawline"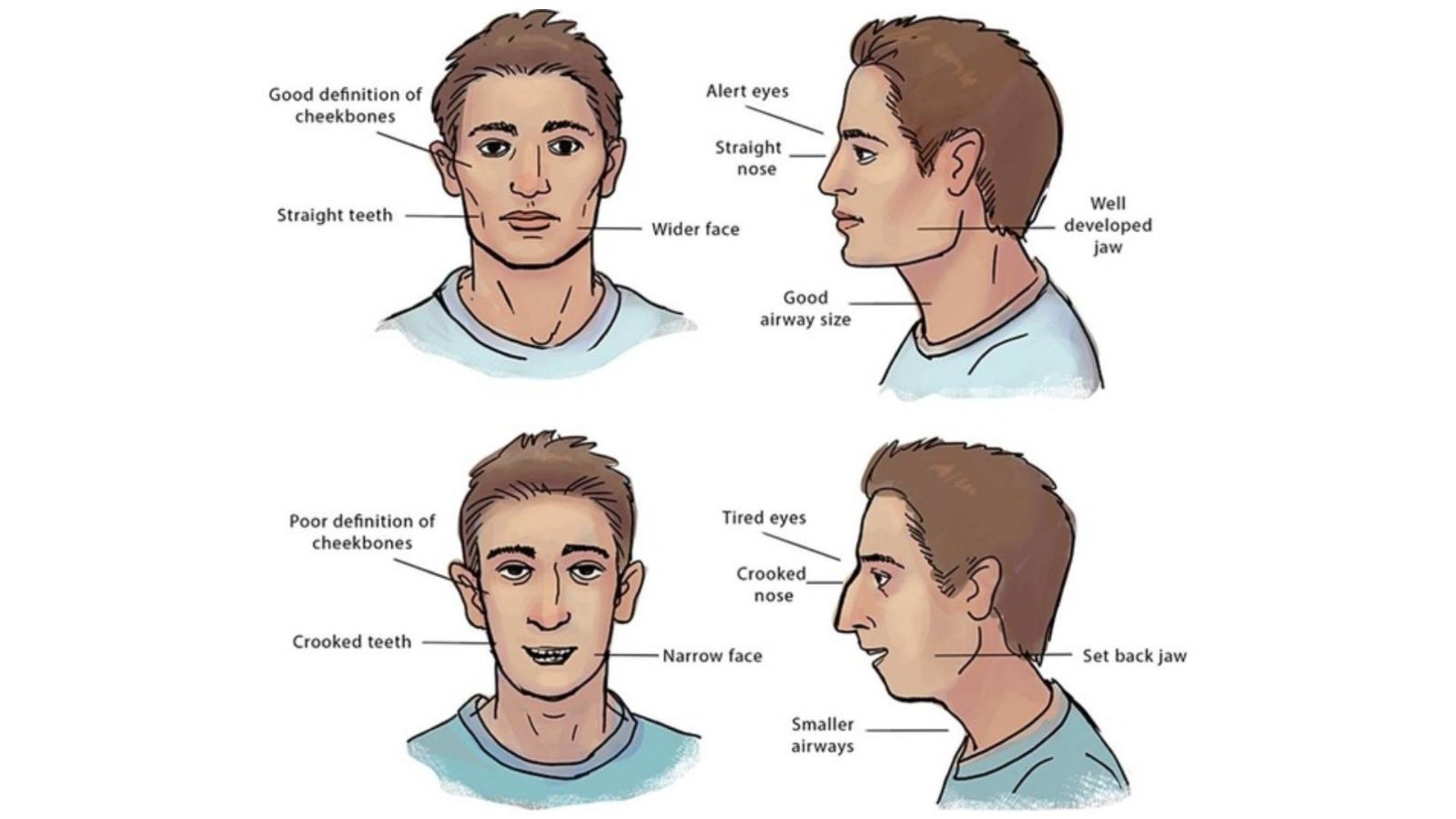 Mewing: Revolutionary way to get the most out of your facial exercises

Learn an effective way to improve your jawline and nasal breathing and increase the effectiveness of exercises with a jaw trainer.
JAWLINER 3.0 - That is new!
In this article we show you all the new feature of our brand new JAWLINER 3.0 compared with the old JAWLINER 2.0 model.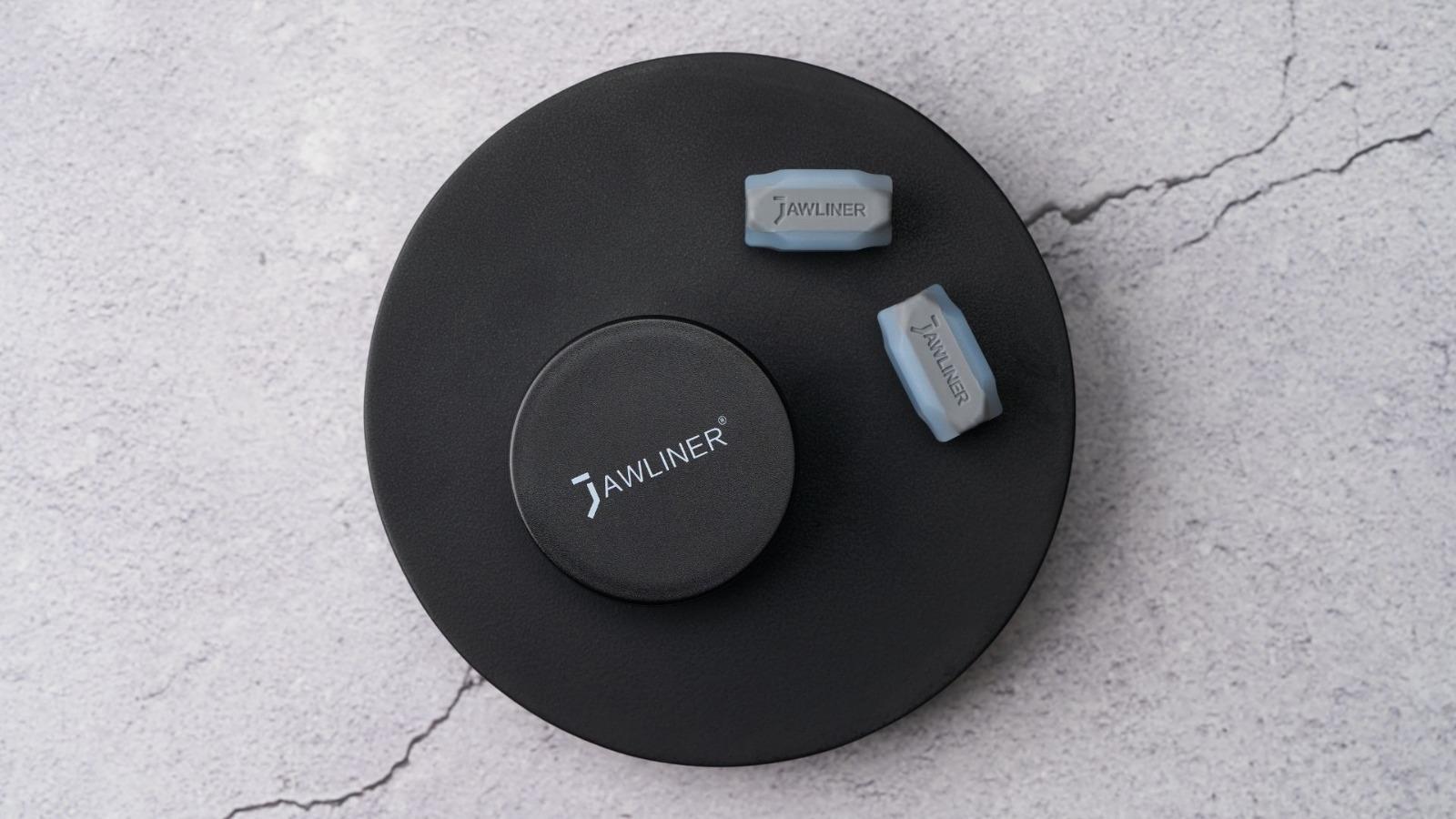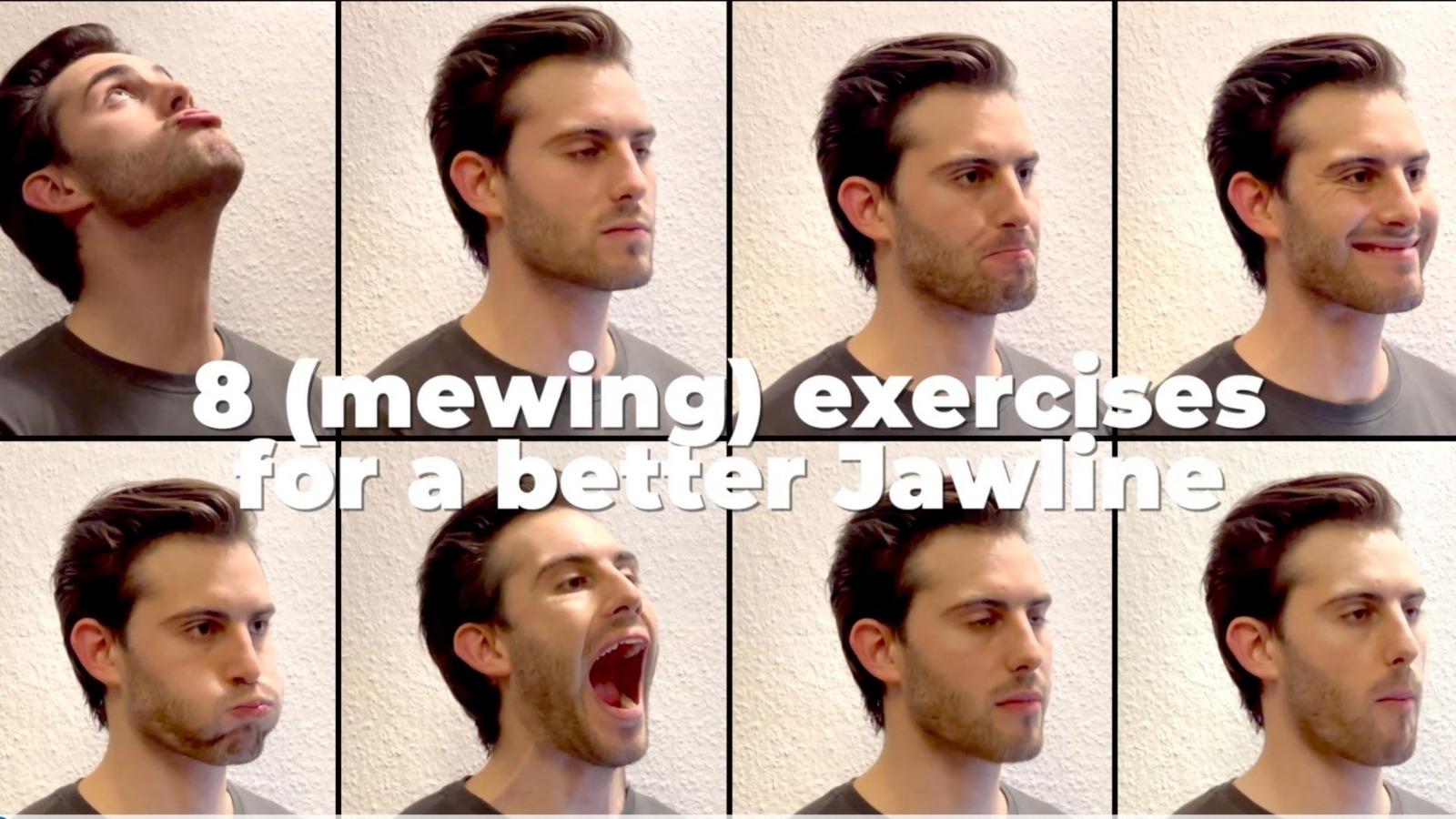 Jawline Exercises: 8 Moves for a Better Jawline

In the following article, I'll show you step by step how to do the best 8 jawline exercises (mewing) at home in just a few short minutes. 

How can you define your jawline effectively?

In this article we show you 5 different most effective ways to get an attractive, strong Jawline. There are more than you think :)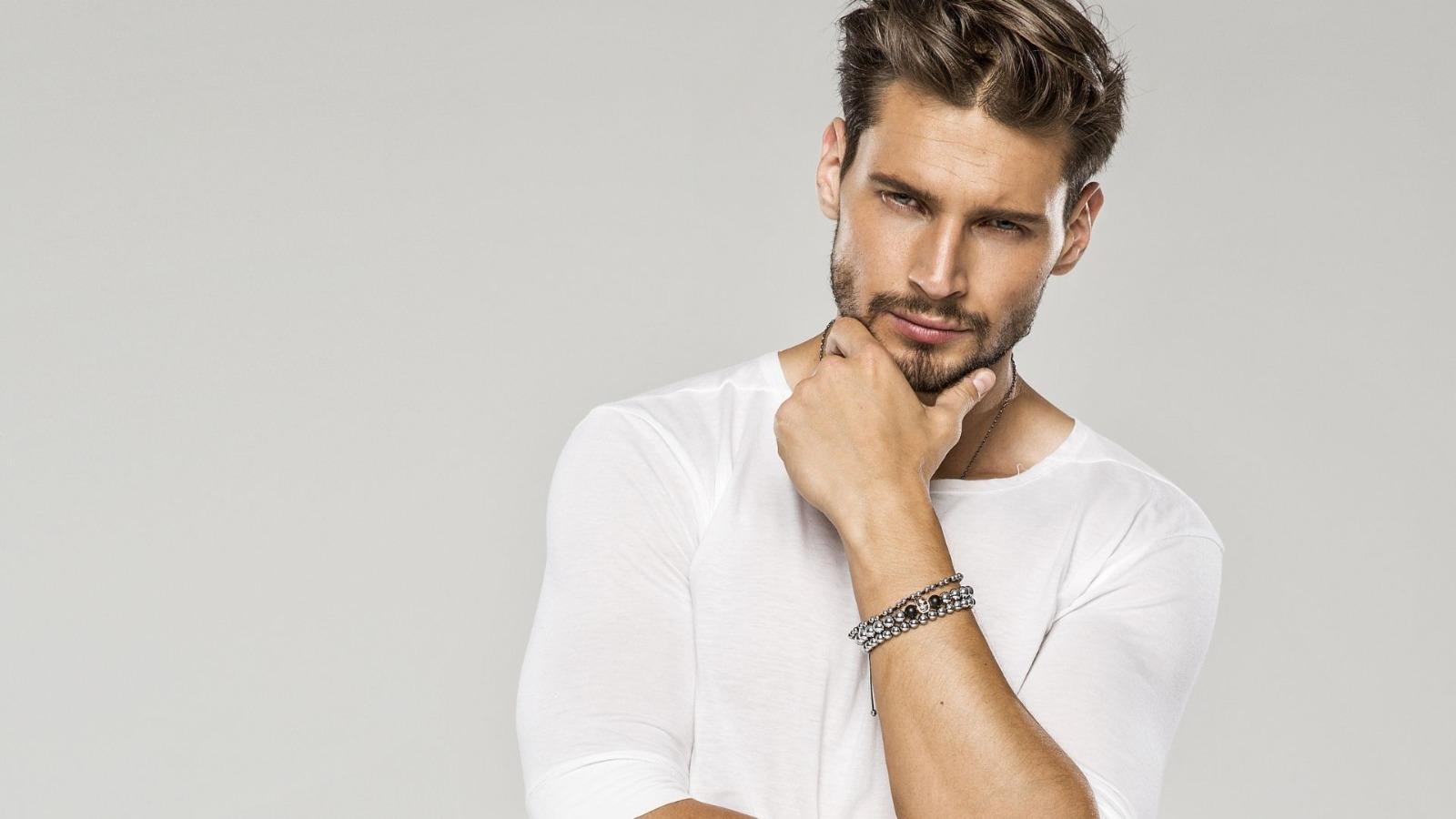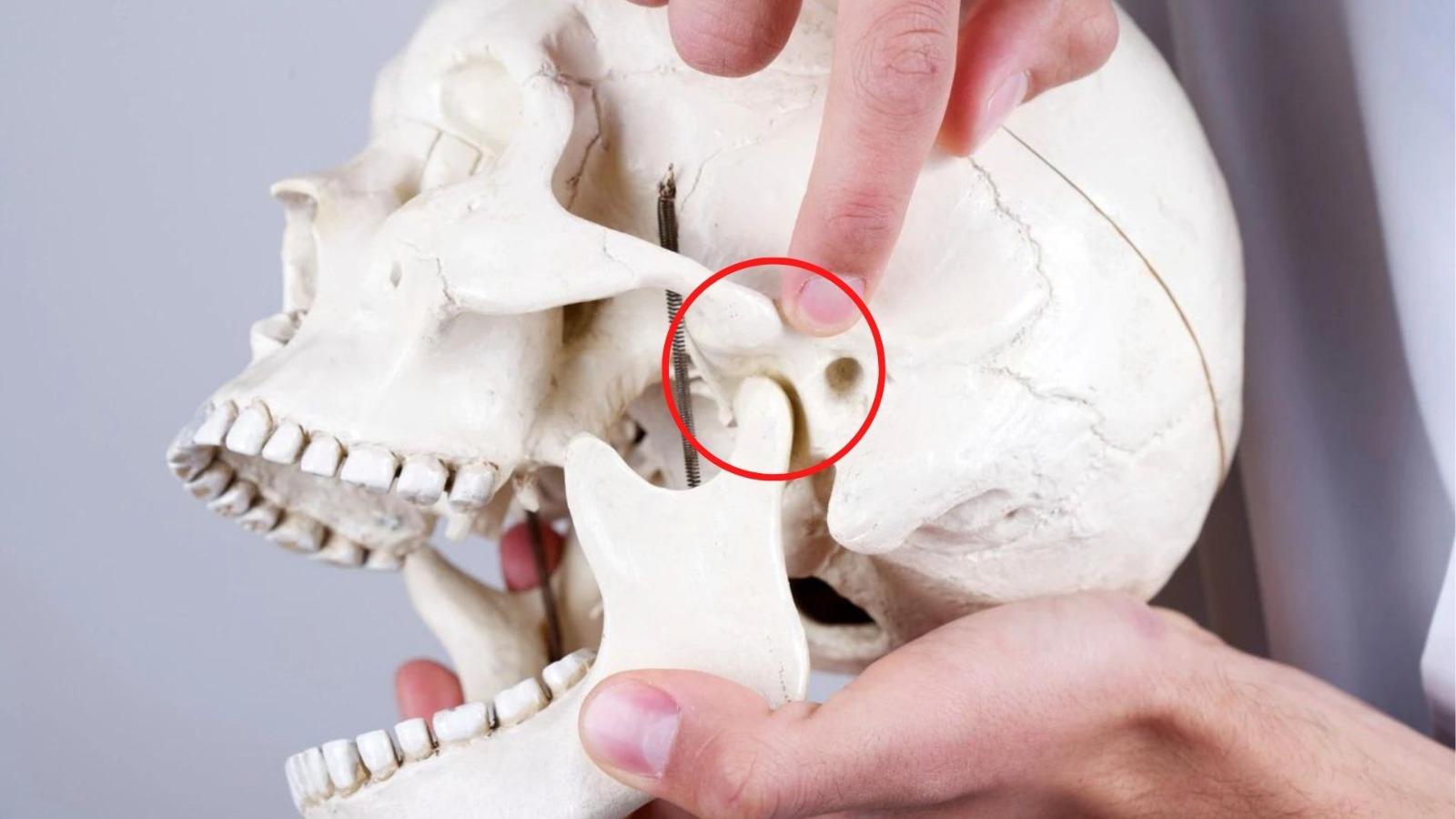 Is JAWLINER dangerous? We find out what doctors said!
In this article we show you which kind of jaw trainer are really dangerous und how you can provide TMJ and teeth problems.